Discovery Kids Childcare is a diverse, inclusive childcare centre, offering programs for children between the ages of 0-5.
The educational philosophy at Discovery Kids is heavily influenced by themes such as social responsibility, honesty, respectful relationships and curiosity. All of which are intertwined in a play-based model that draws from the Early Learning Framework and the emerging interests of our children and teachers.
You will find multiple experiences available for your child each day all of which are directly related to their existing knowledge and evolving interests.
It is our belief that learning occurs through and within our relationship with others. You can expect a constant emphasis placed on building friendships and working through the complexities of social responsibility.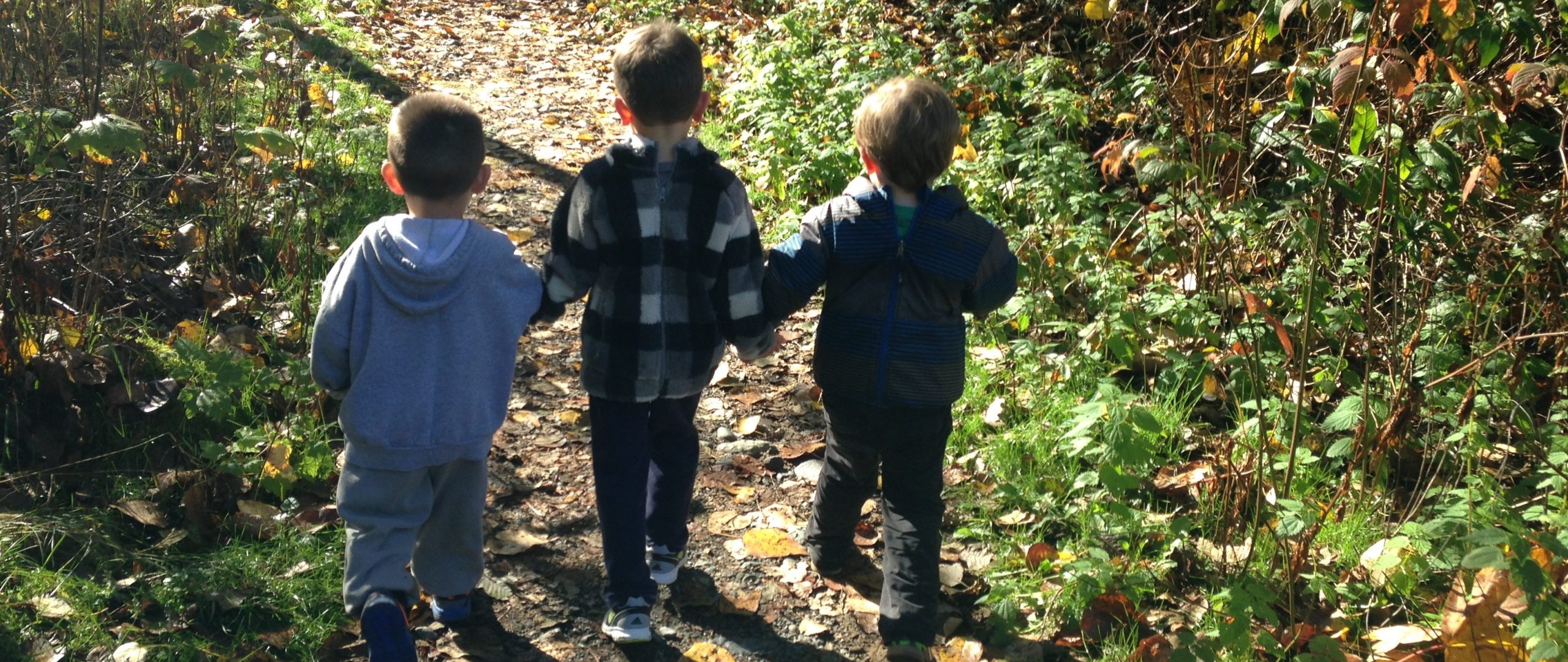 As citizens in our childcare community, children have the rights to express themselves in as many ways as possible, endless opportunities of exploration, and unwavering respect for the unique period of childhood.
We are here to support and encourage these relationships and will, at all times do our best to respect your beliefs, customs and parenting practices.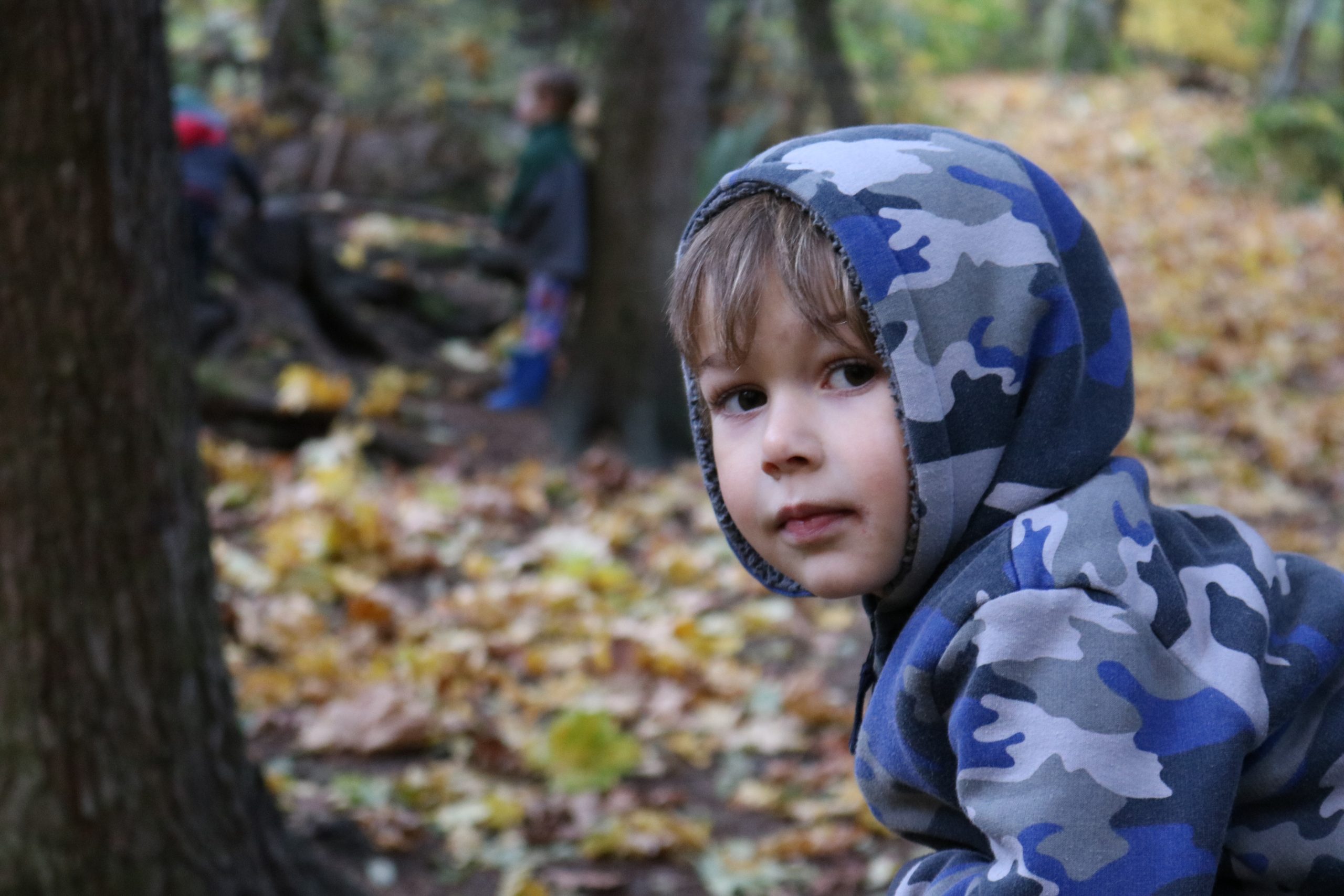 Find Us
Monday—Friday: 8:00AM–5:00PM
2120 Diamond Rd, Garibaldi Highlands, BC V0N 1T0
604-898-5656
discoverykids@telus.net